Everyday free shipping over $99 US and $250 in Canada!
"Crewneck tees are definitely my favorite! I love them because the fit is perfect, the fabric is incredibly soft and they do not shrink! I also love that I can cut and style them to make them my own!" - Christina Straggas, Boston MA
"The shirts are great for men too, comfy, and the sizing is great! Most of our styles are unisex fit, meaning we aren't leaving the men out of this clothing addiction!" - Alyssa Yrjo, Alexandria MN
"The kid's shirts are AMAZING! So many kids have sensory issues and don't like scratchy shirts so these are a great answer to those problems!" - Jessica Pohlman, Clear Lake SD
"I really love being a stylist because it gives me flexibility and potential to help so many on many different levels!" - Colleen Brennan, Boynton beach FL
"The variety is limitless especially now that anyone can make their own custom shirt."
- Elisabeth Boyd, Omaha NE
"I love being a stylist because it gives me the extra income that helps me stay home and do more for my family." - Sarah Sweeney, Bangor ME
"I love that we are able to give back to those whose dream of having a family has been put on hold due to finances." - Carin Glennon, Niceville FL
"I love the Soul subscriptions because it's like a birthday/Christmas present to yourself every month!" - Julie Carmody, Byron IL
Founder & CEO
President of Corporate Development
and Program Coordination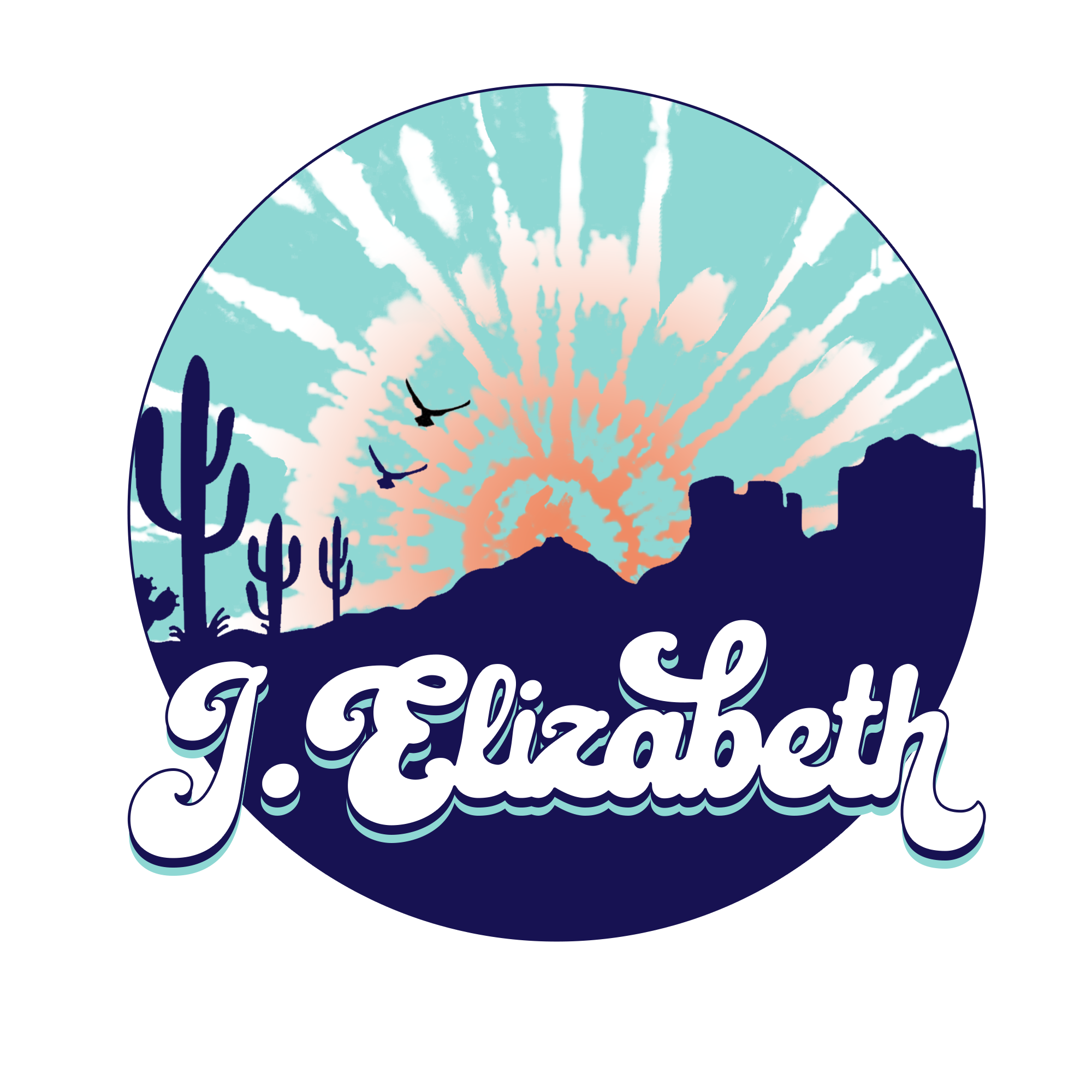 Ready to join our 'Insiders Only'
newsletter?
Receive case studies and episodes of our live
stream show, right in your inbox: